Friends of Night People is located at 394 Hudson Street, but the reach of our meals extends beyond the four walls of the building. We work with 6 partners in Buffalo – we prepare the meals, and they serve them on our behalf.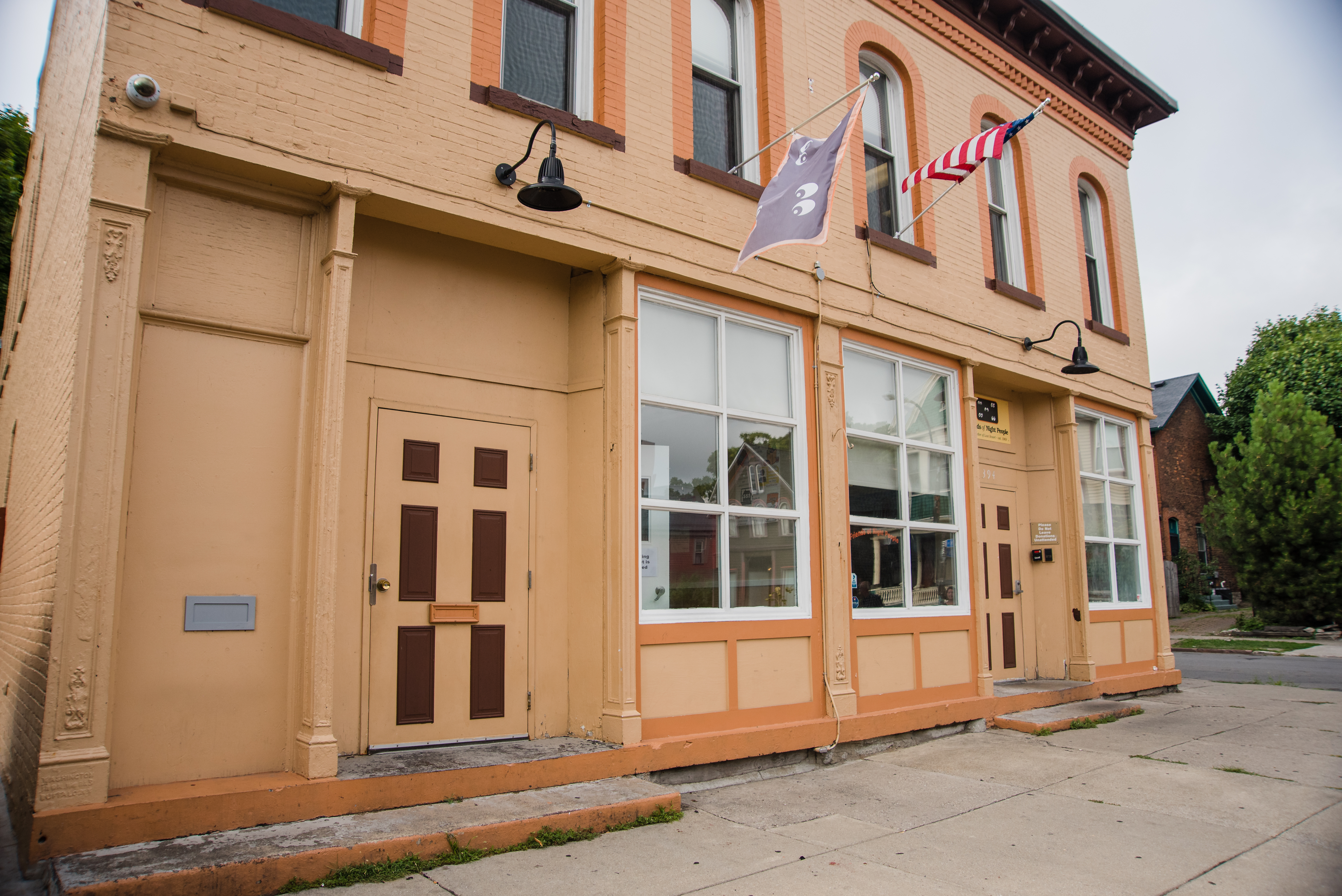 Services
Meals
Food Pantry
Clothing
Laundry*
Lockers
* By Appointment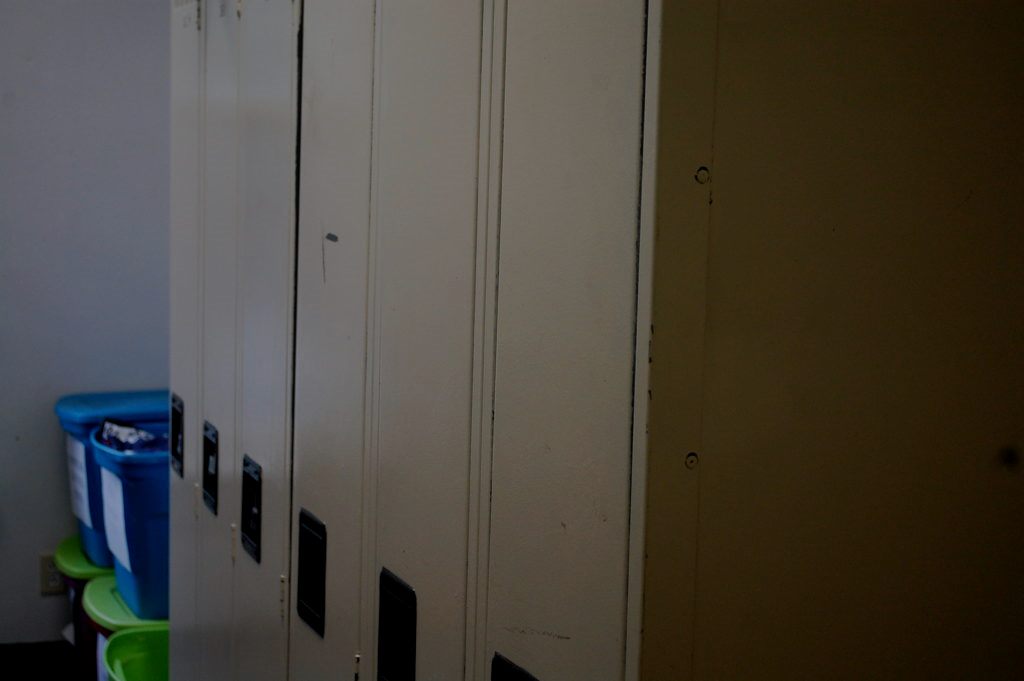 Friends of Friends
City of Buffalo
Homeless Intake
Identification Assistance
Mailbox service
Locker use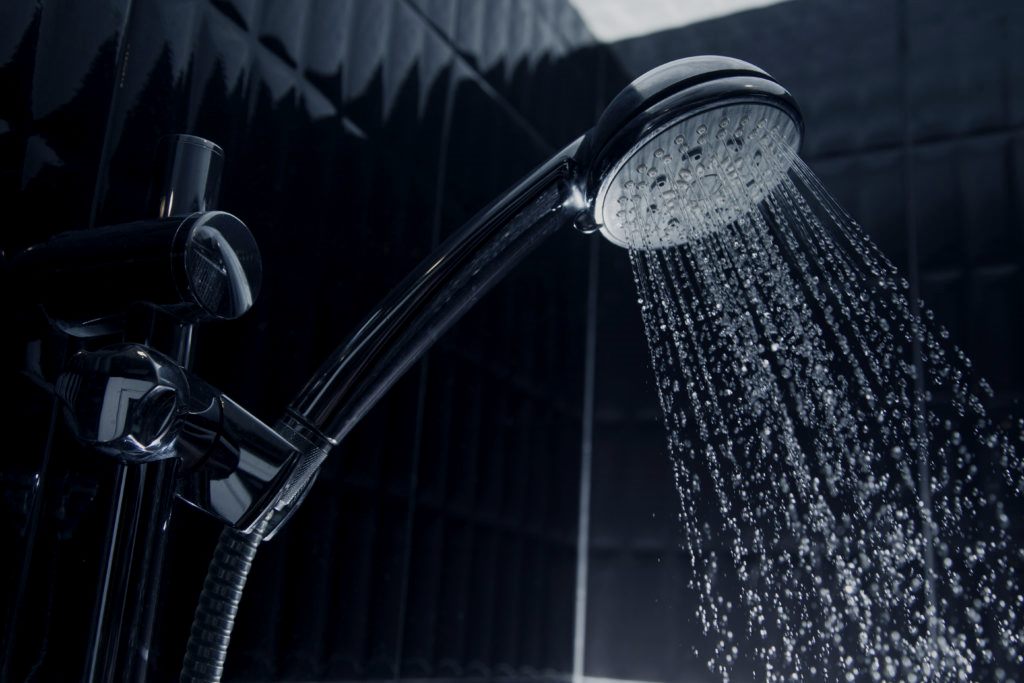 Services
Showers*
Hygiene Products
All Available Daily
at 394 Hudson
*By Appointment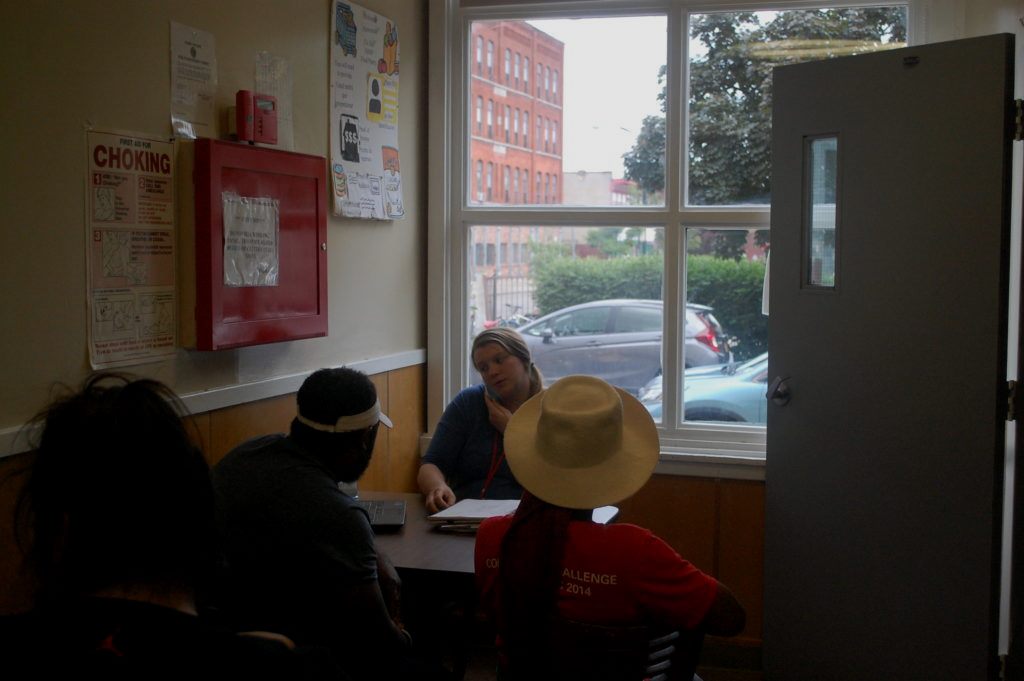 Friends of Friends
Public Benefits Assistance
Housing Search Assistance 
Advocacy 
Our program coordinator is available during dinner to provide the help we offer.