We welcome and value gifts of every size, and since Friends of Night People is a 501(c)3 not-for-profit organization, all gifts are fully tax-deductible as provided by law.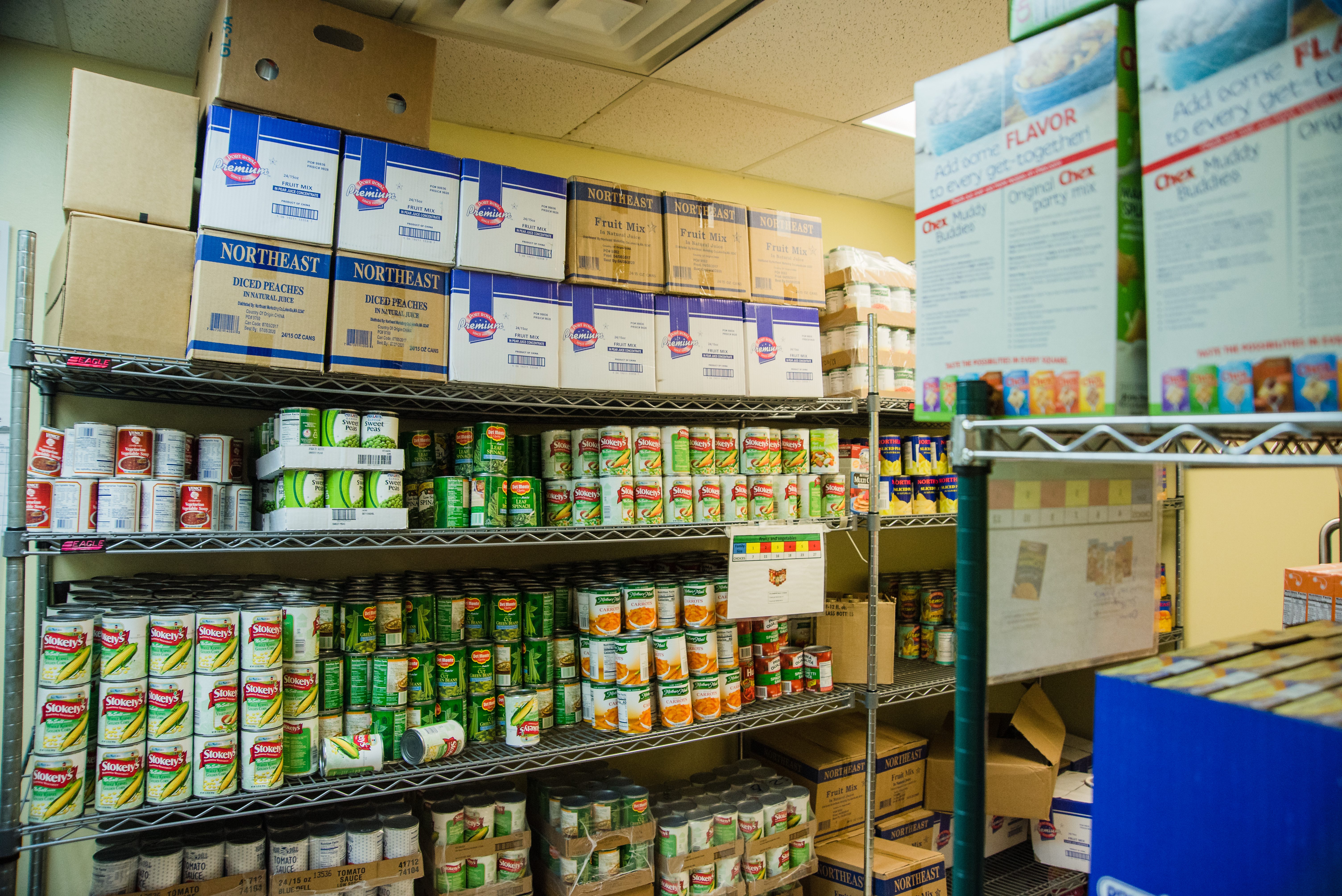 Food
Friends of night People provides free food to those in need. These items are given away daily (when available) from 5:00pm to 7:00pm.
Please Donate Food
We are in need of food donations all year round, and gladly accept food as fresh as possible.
Examples of food items that we always need are:
coffee (vacuum sealed)
#10 cans of fruits or vegetables
stuffing
salad oil
sugar
non-perishable food products
formula, infant food
perishable products that can be immediately redistributed