Our mission is to provide food and necessities to address the effects and impact of poverty.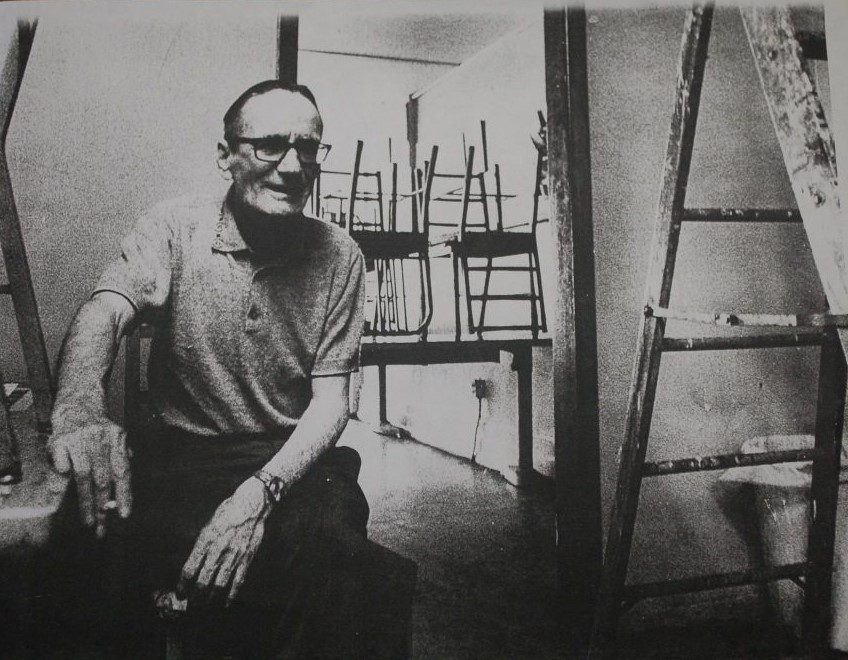 Those who come for meals all have different stories, whether it's rebuilding their lives after a natural disaster, experiencing homelessness dealing with deep family issues, or being crippled by addiction. We welcome each person with empathy, compassion, and the desire to help.

Our staff and volunteers truly understand the importance of maintaining the dignity of the individuals that use our services. This is the foundation of a trusting relationship where people are willing to share their story and ask for the help they need to improve their lives and the lives of their families.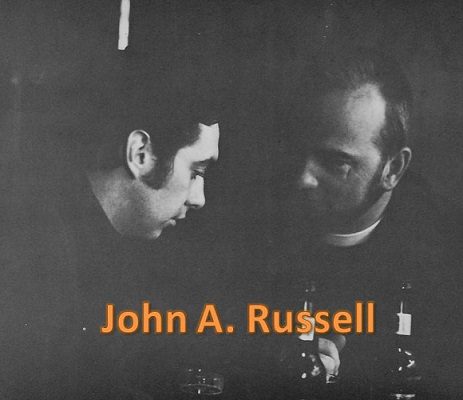 1969
FONP is founded by a group of the clergy as a safe place for those working and frequenting the red light district on Chippewa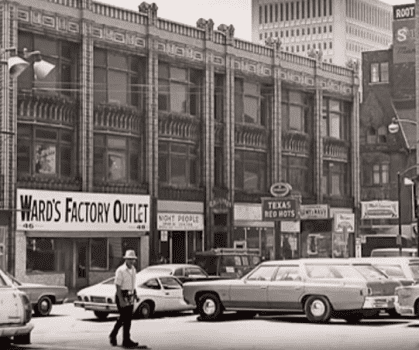 1978
Description should read.. The original Chippewa Street Location, inside the Calumet Building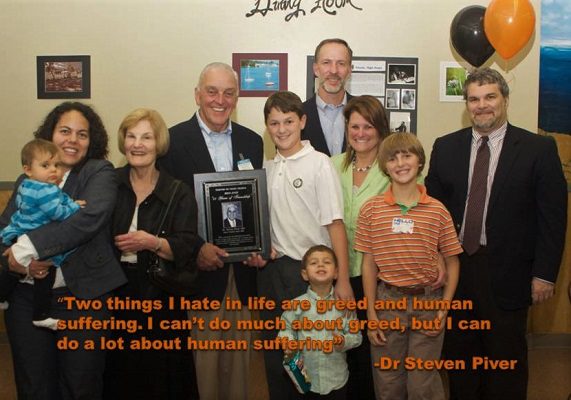 1986
"Two things I hate in life are greed and human suffering. I can't do much about greed, but I can do a lot about human suffering." 
-Dr. Steven Piver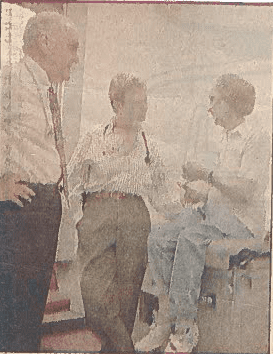 1984 Medical Clinic Opens Up
Dr. M. Steven Piver, left, and Dr. Bobby Abrams talk with patient Virginia Malky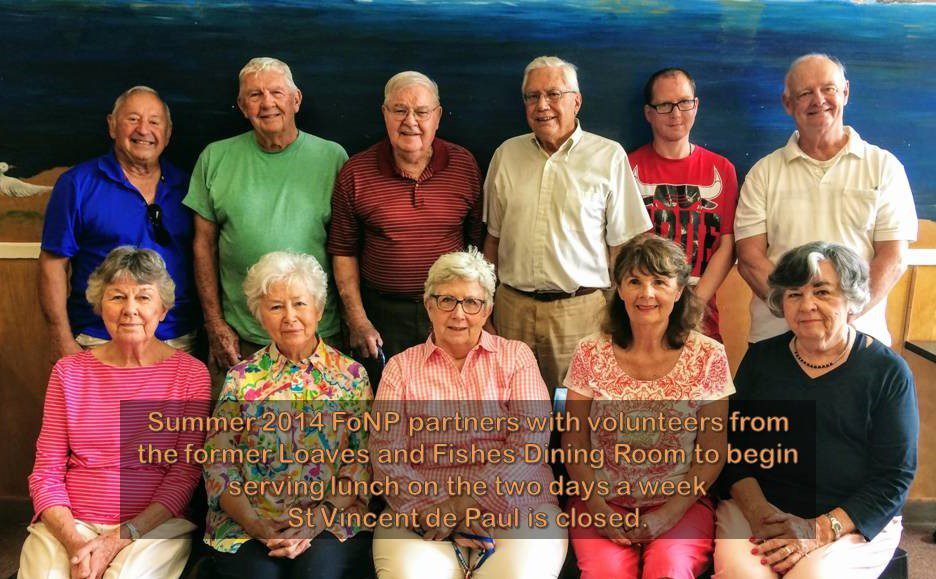 2014 Lunch Service Resumes
Summer 2014 FONP partners with volunteers from the former Loaves and Fishes Dining Room to begin serving lunch on the two dats a week St. Vincent de Paul is closed.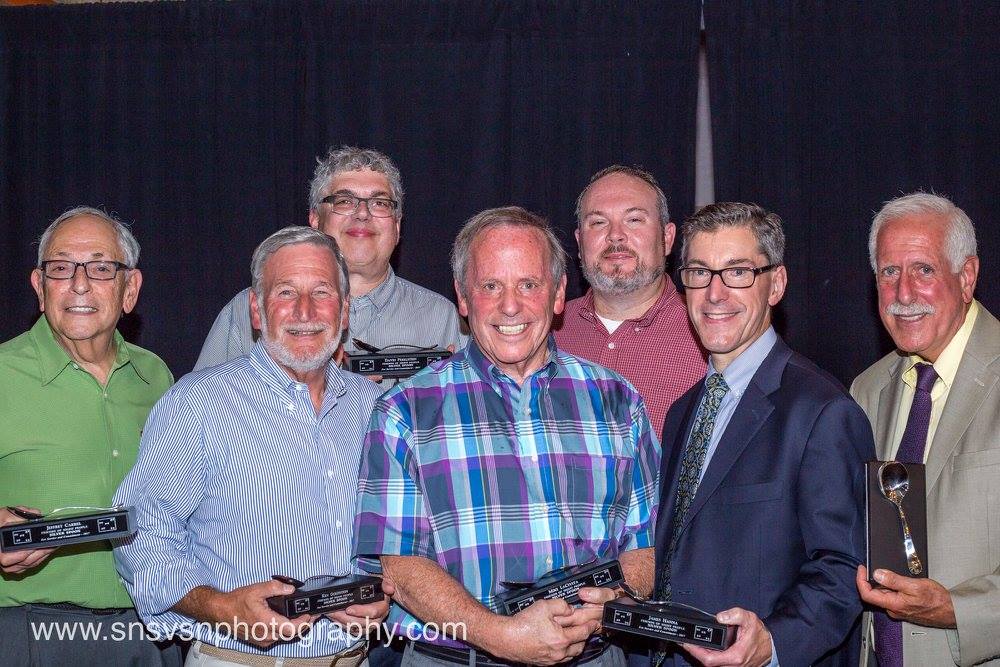 1986
2017 Podiatrist celebrate 20 years of service at FONP medical clinic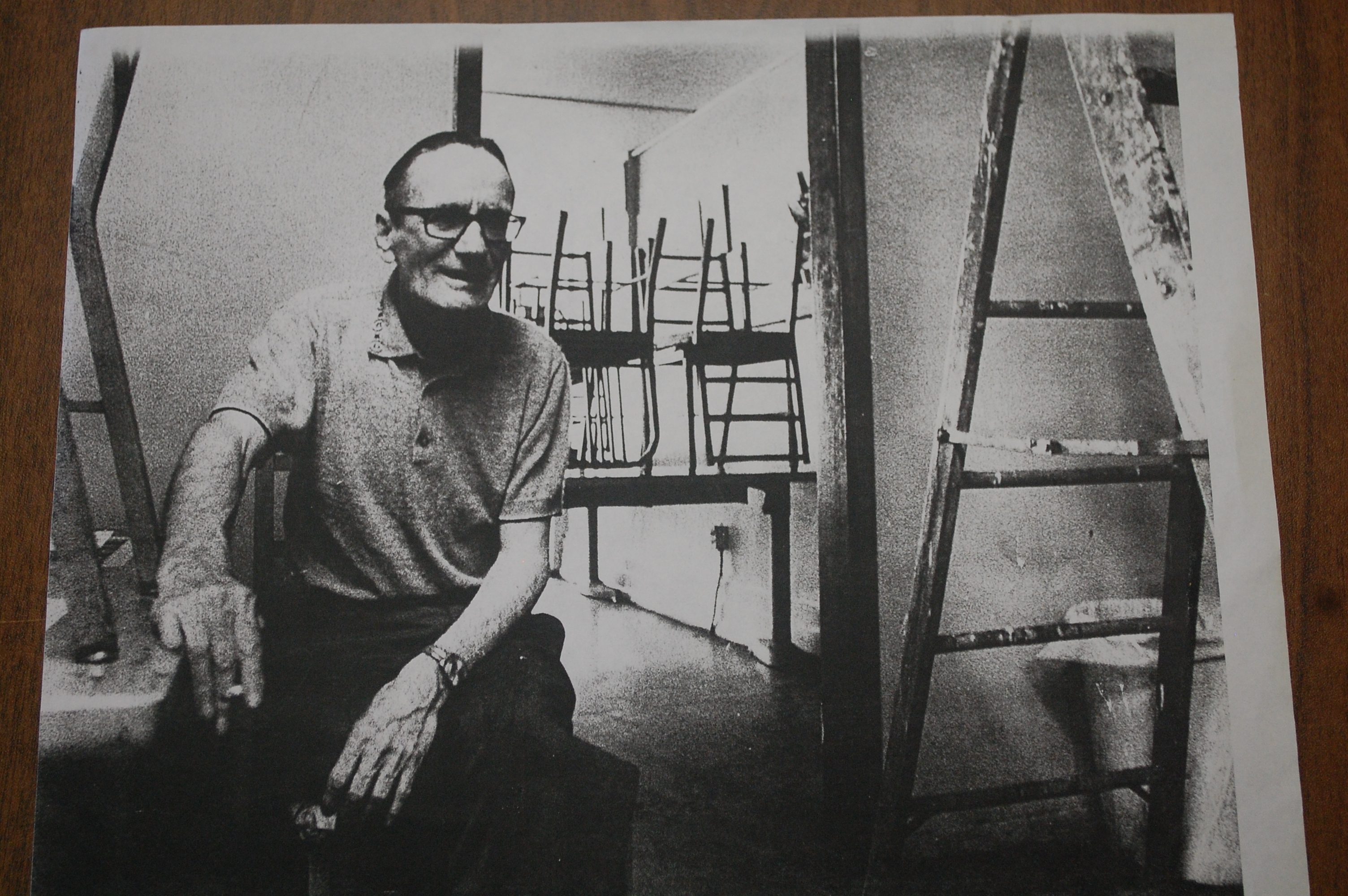 1970 - 1992
 Charles McCullough father bakers to Chicago University of prison, and night people.
"Some people come in just to get off the street, like the old man who's got a room on Chippewa St. He's got enough to get by, but not enough to go anywhere."
– Charlie McCullough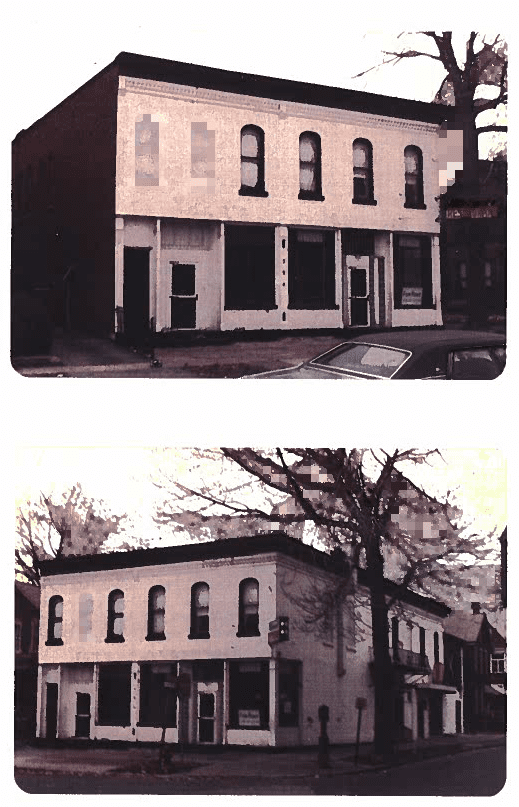 2009
2009 Partnership with Matt Urban Hope established to provide meals on the East Side.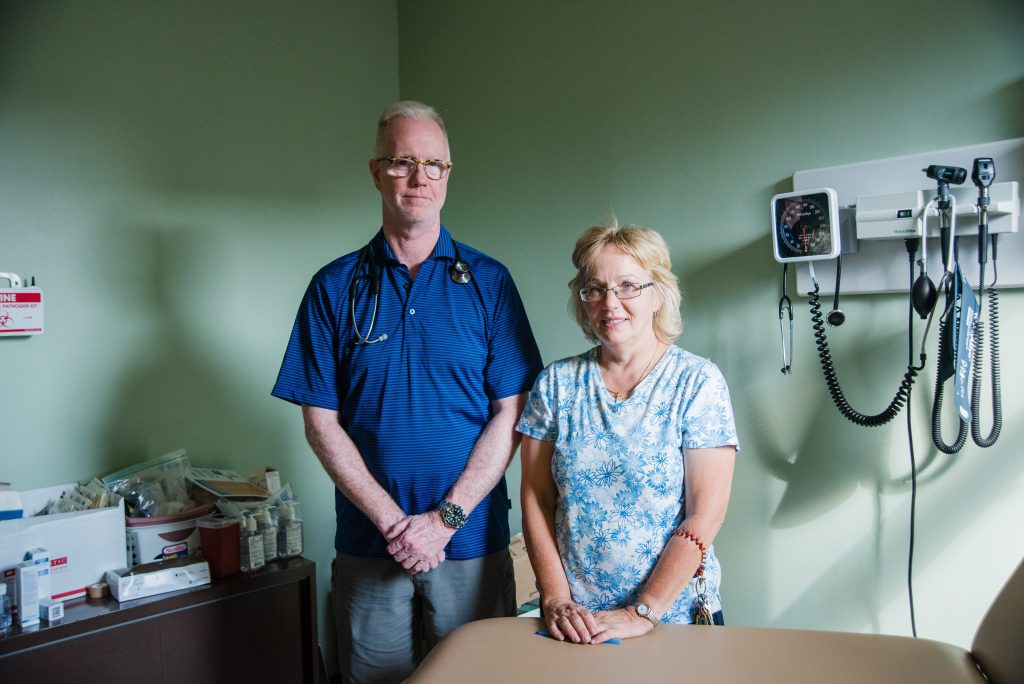 2016
Dr Igoe (left) 20 Years of Service 1998-2018, Nurse Donna (right) 23 Years of Service 1996-2018

2019
Friends of Night People, Humanity served daily for 50 years. 
We're constantly seeking like-minded partners to expand on our meal and food pantry services beyond the West Side.