Our Mission is to provide food & necessities to address the effects and impact of poverty.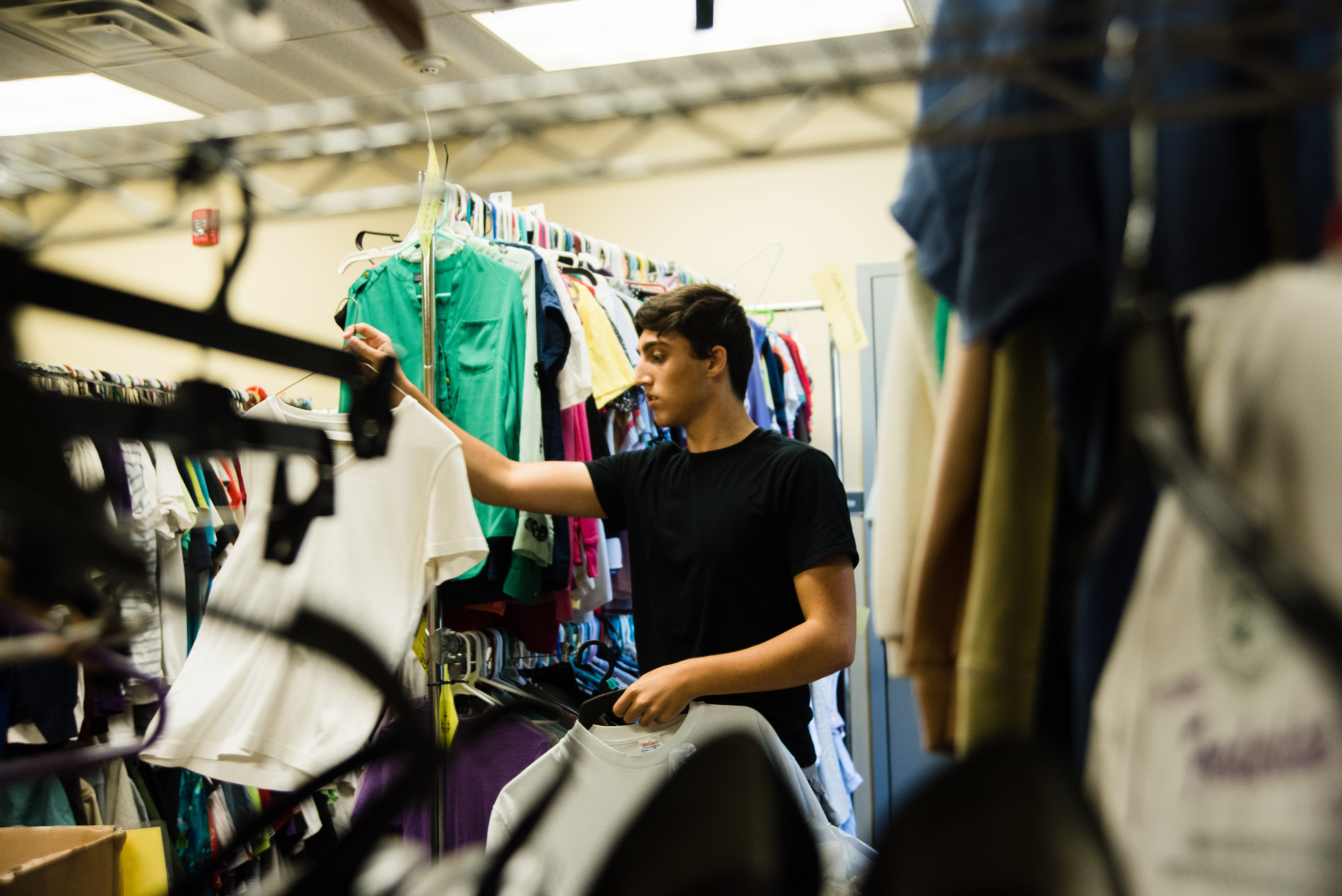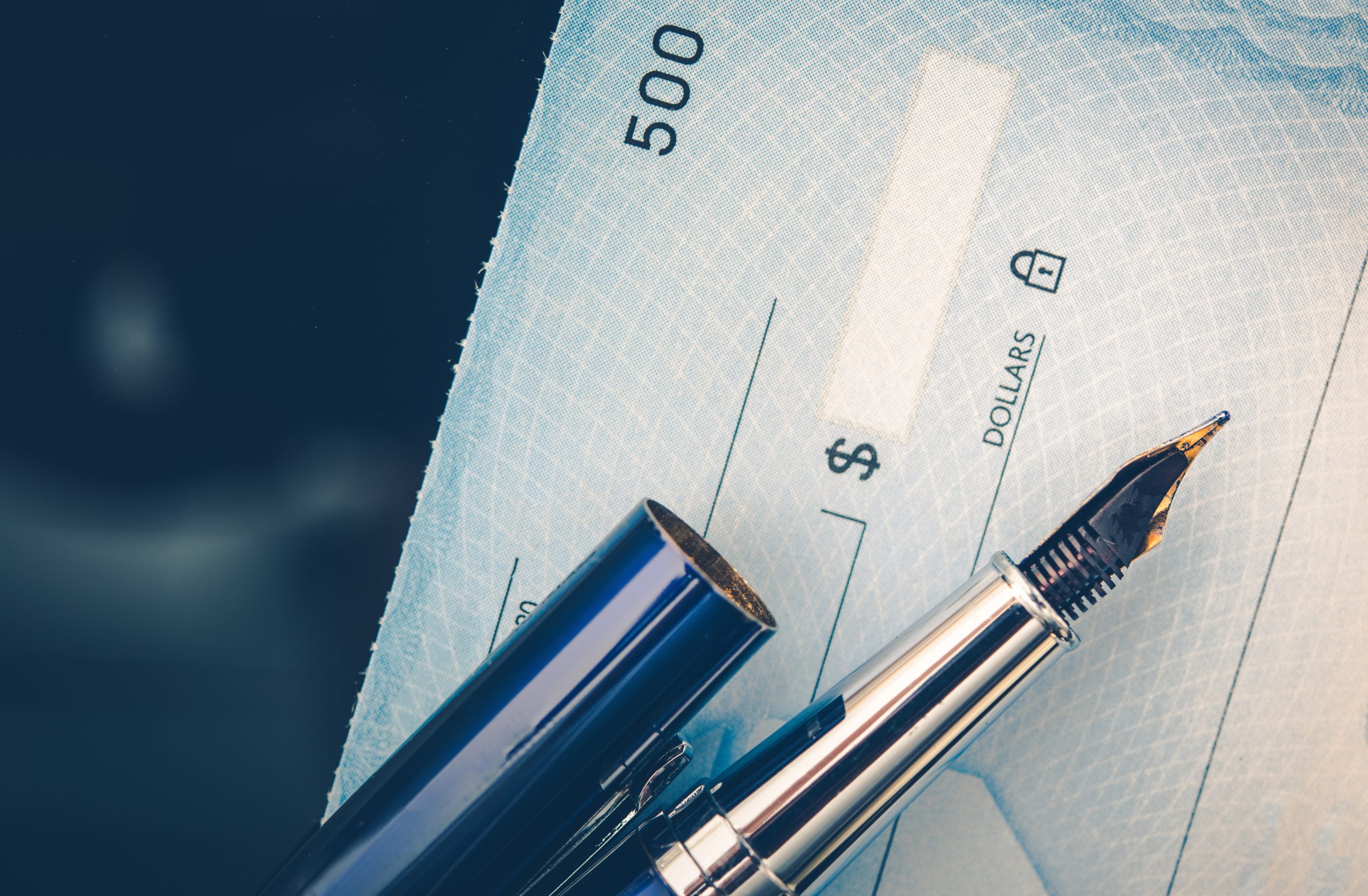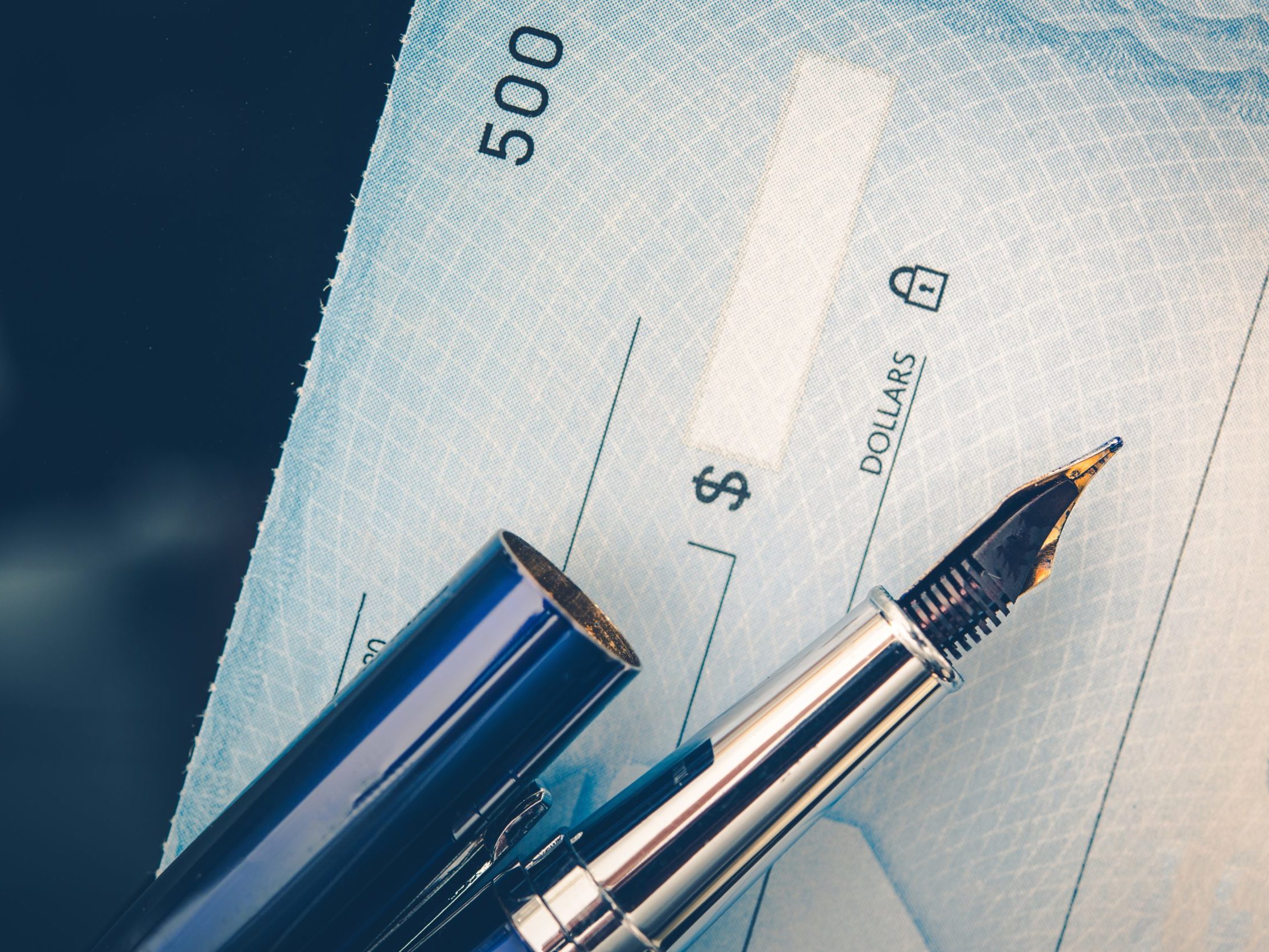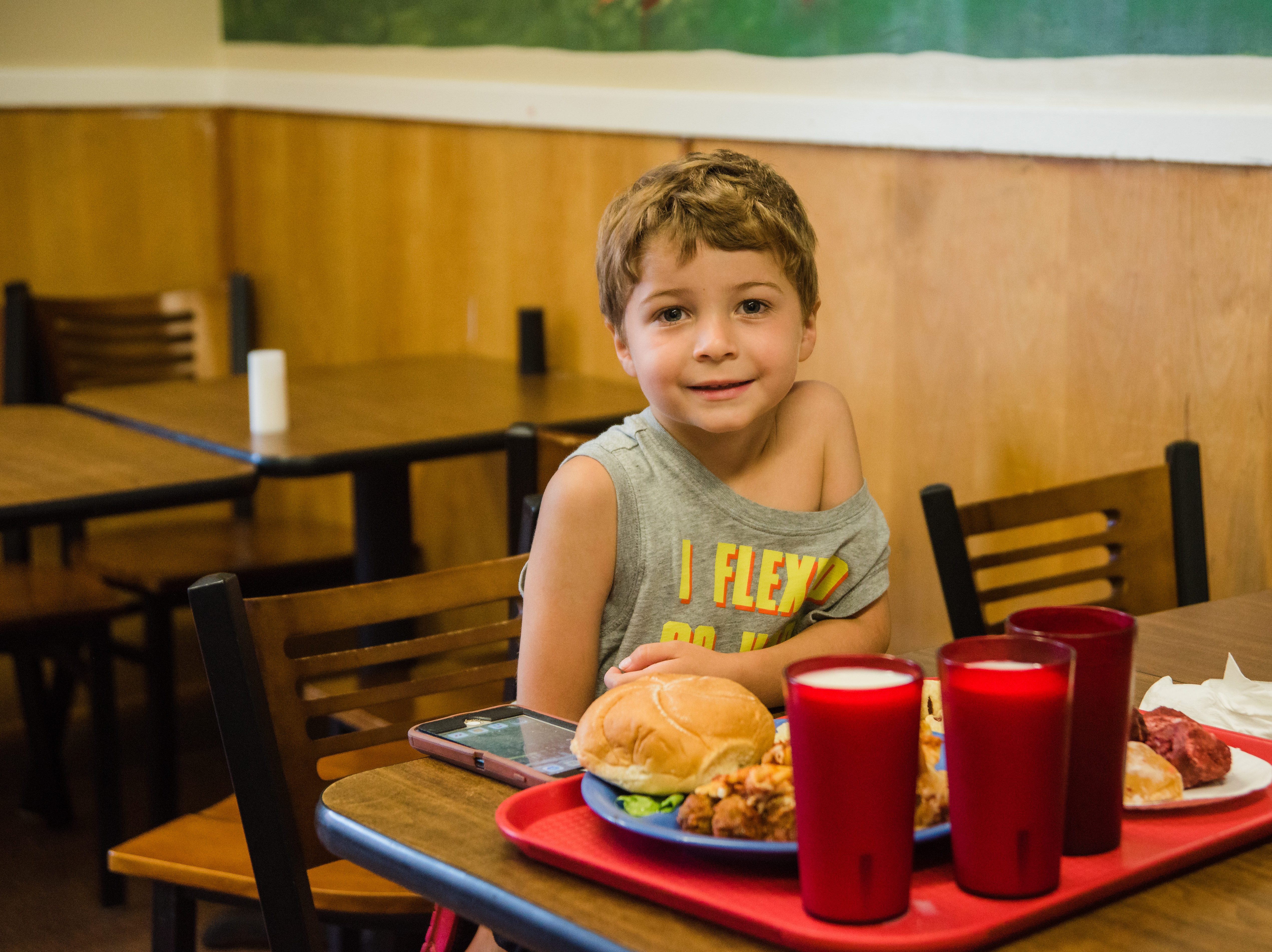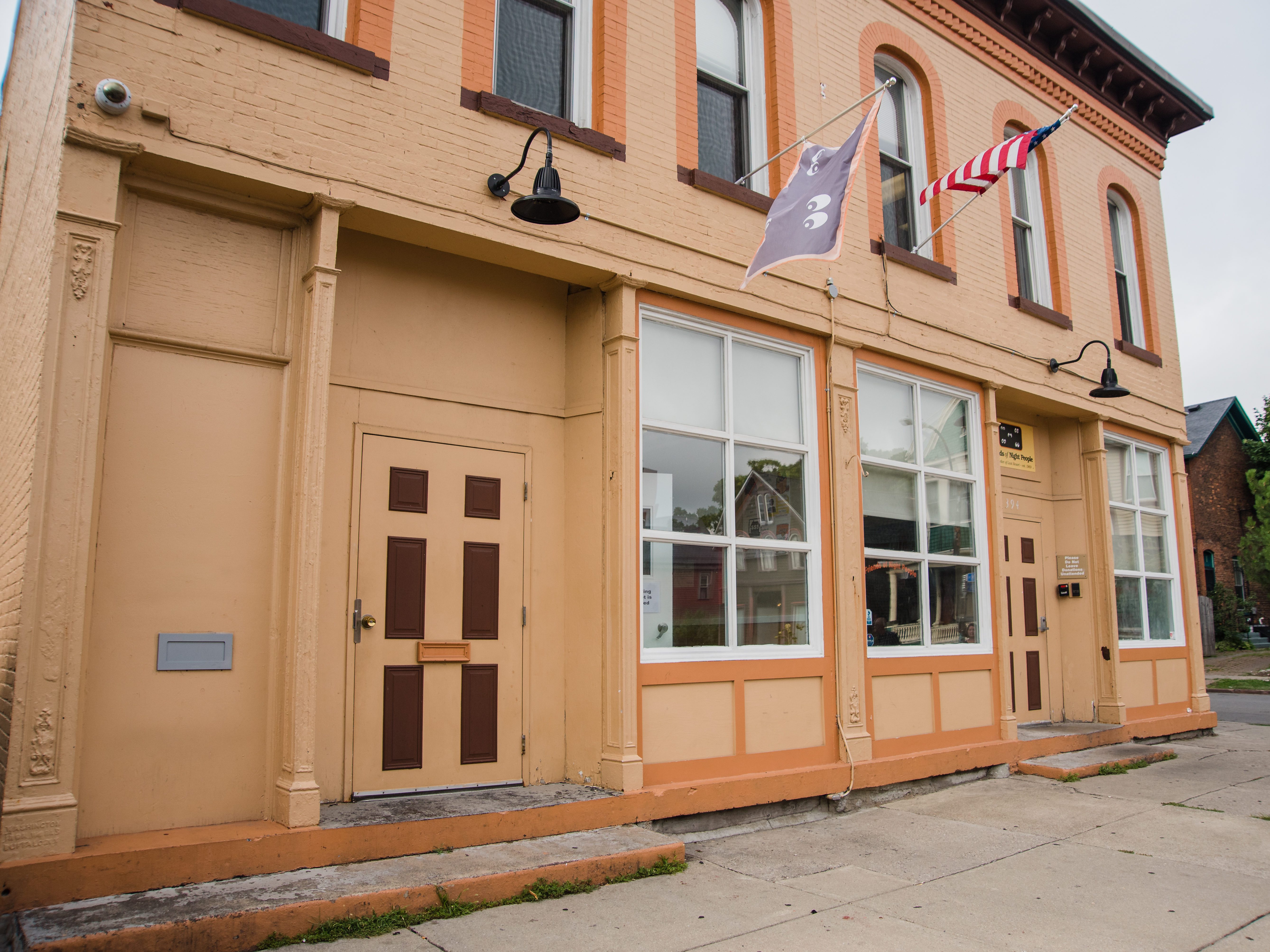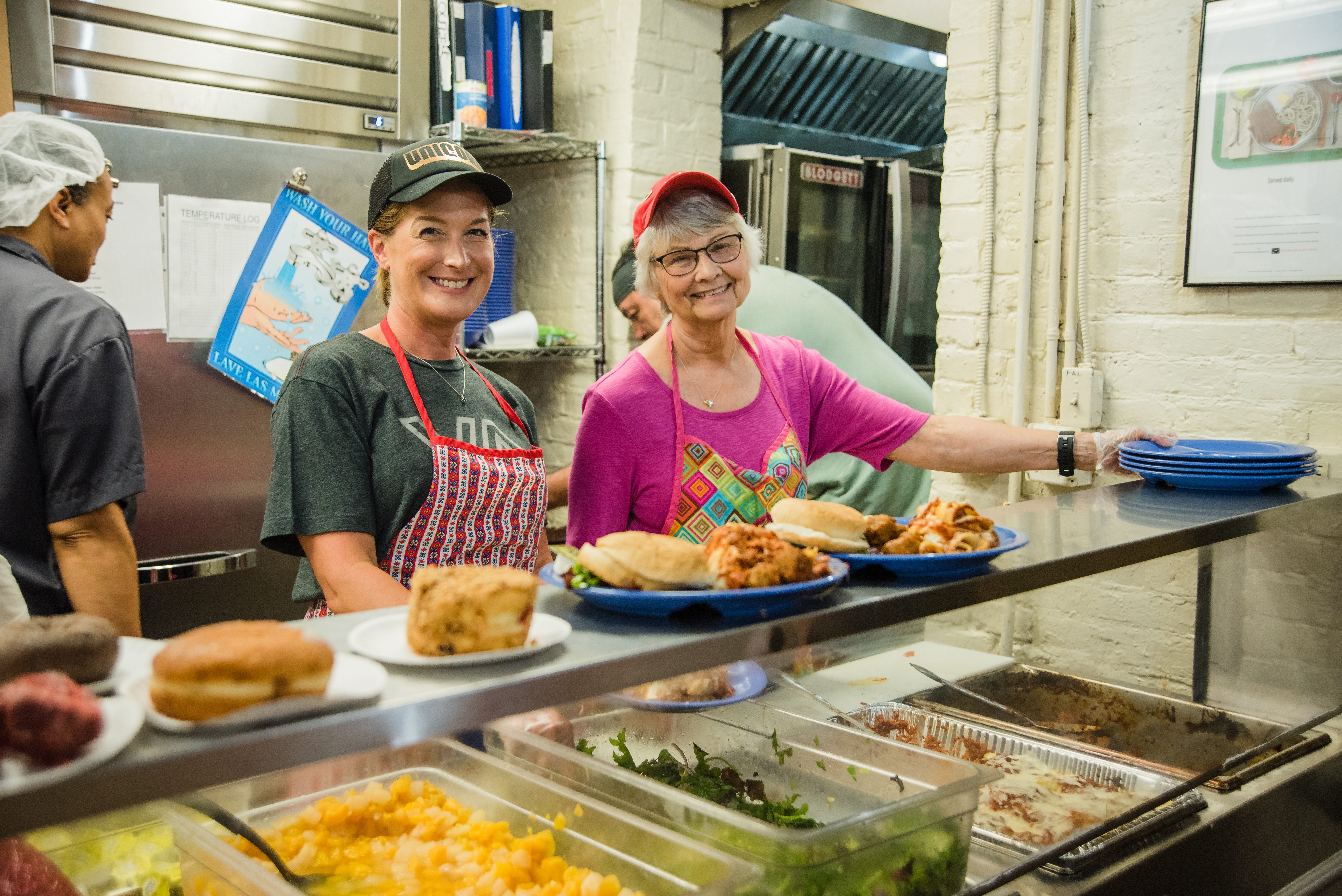 How Do I Set Up My Food Drive?
Contact our Chef to find out what items are needed in our kitchen or pantry. They will connect you with Patty if you need a collection barrel or graphics for your signs.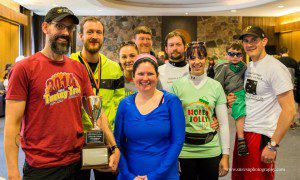 How Many Will My Gift Feed?
Each Meal Cost Approximately $2.00
Clothing, Hygiene, & Merchandise