Friends of Night People is located at 394 Hudson Street, but the reach of our meals extends beyond the four walls of the building. We work with 6 partners in Buffalo – we prepare the meals, and they serve them on our behalf.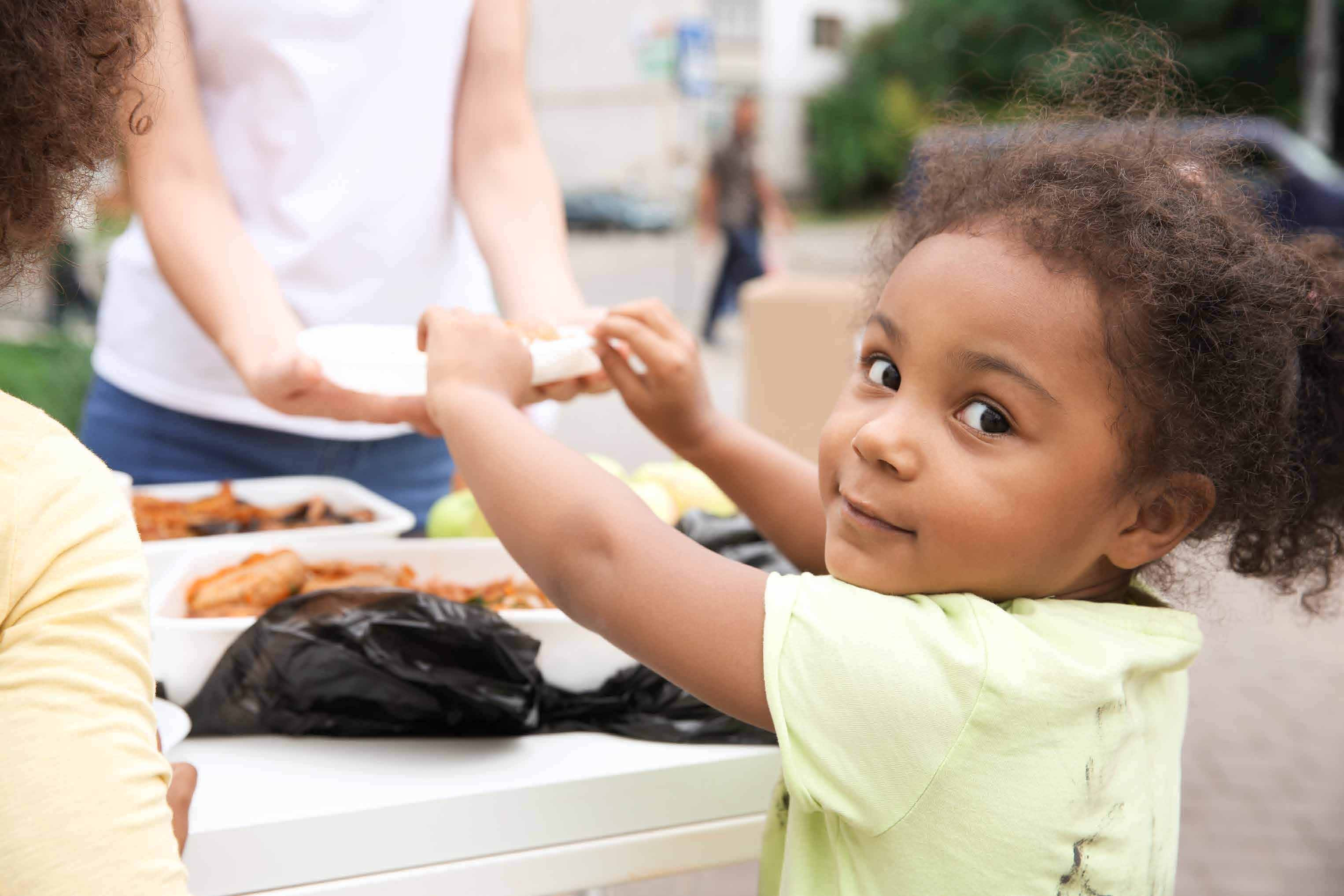 What is a third party event?
A third-party event is any fundraising activity by a non-affiliated group or individual where Friends of Night People has no fiduciary responsibility and little or no staff involvement.
Do I need permission to host a third party event?
Please note, Friends of Night People requests that we approve all materials containing our name and/or logo prior to production.  To submit an email, address any questions, or to request an electronic version of our logo please contact us at 716-884-5375 ext.200.
List ideas for third party events
Don't be afraid to be creative and make an event your own!  However, if you're stumped and need some ideas, please check out the list below.  Third party events can be as simple as a dress down day at work to a more involved event such as a golf tournament or marathon.  As always, please do not hesitate to contact Friends of Night People staff or a board member with any questions or for guidance.
Dress Down Days
Spaghetti Dinner
Car Wash
Silent Auction
50/50 Raffle
Golf Tournament
Theme Party
Happy Hour
Applebee's Pancake Breakfast
Wii/Scrabble Tournament