Provide food & necessities to address the effects
& impact of poverty.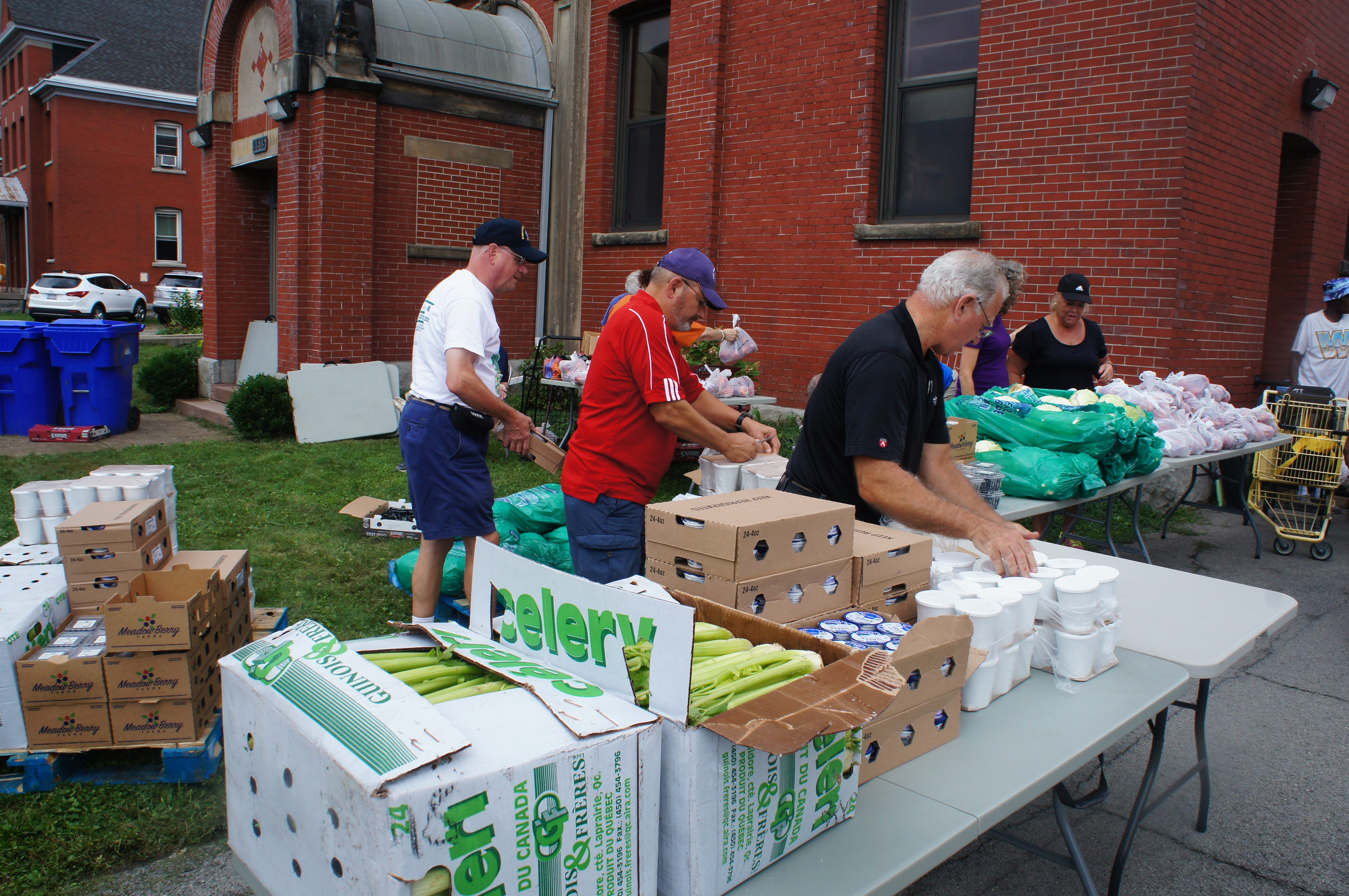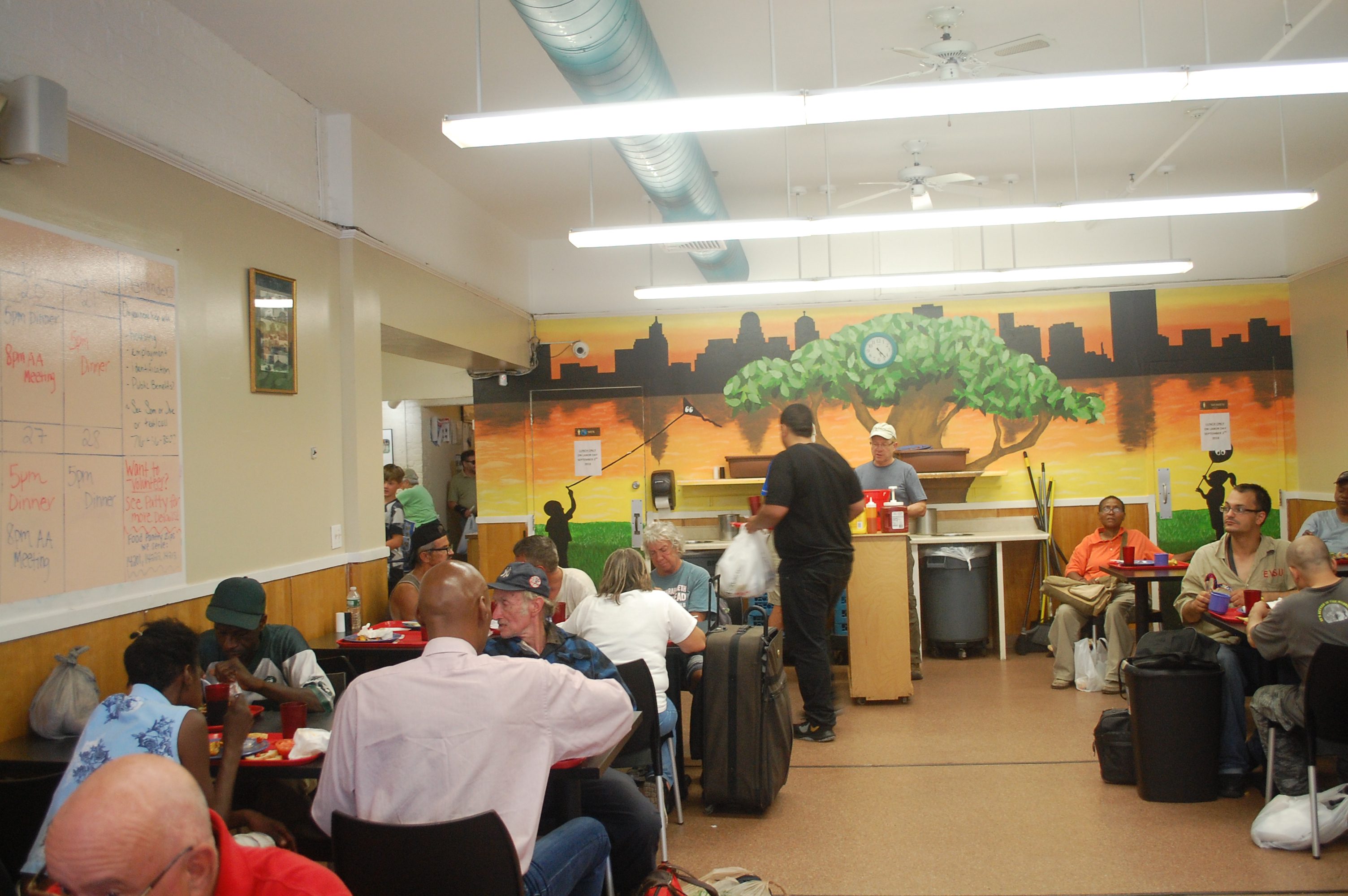 141,000 Meals Served Annually
FONP provides meals
365 days a year to those in need
in Buffalo NY.
Community Kitchens
Food Pantry
Mobile Pantry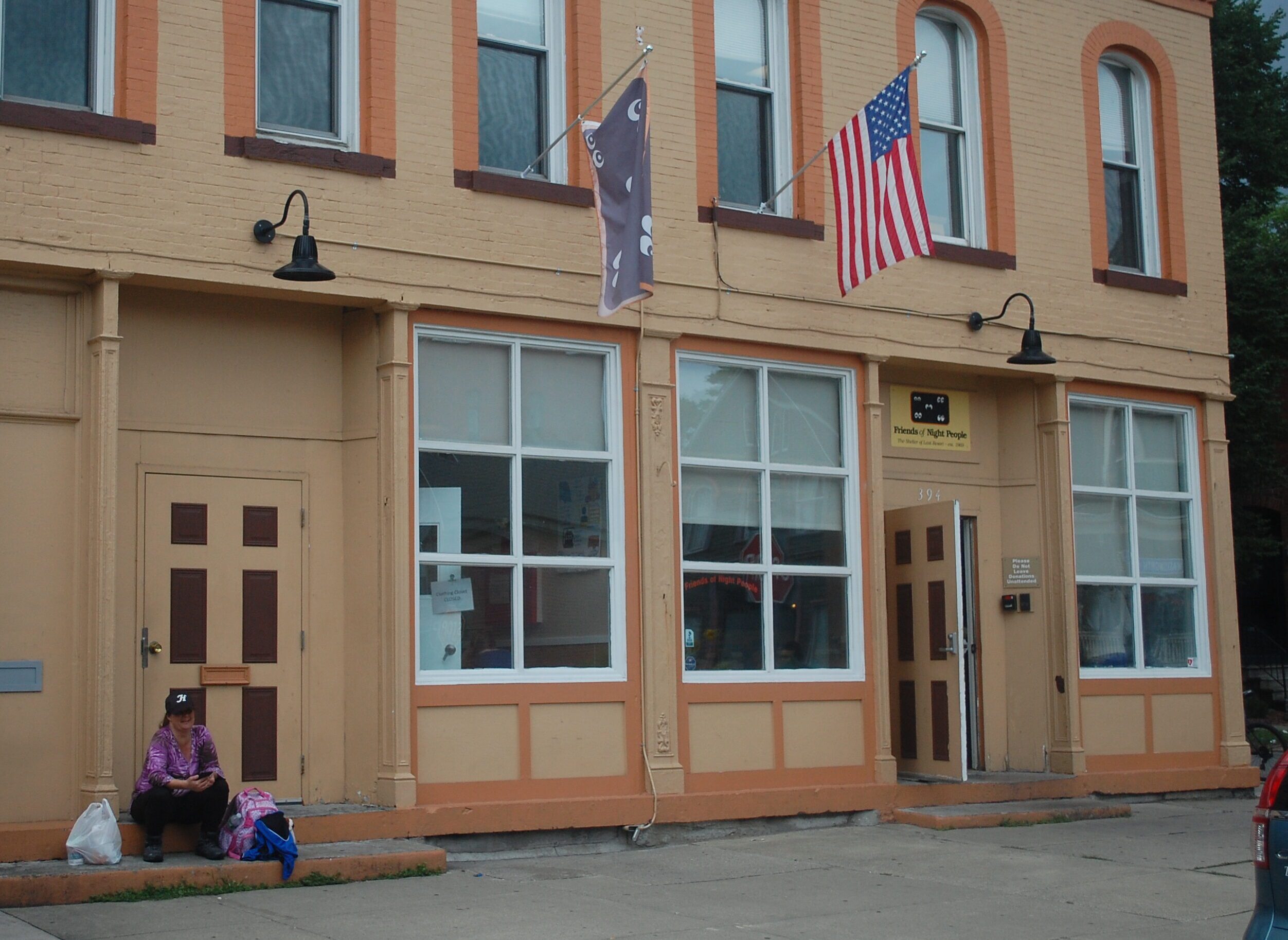 Homeless Outreach
We partner with individuals in need to plan and develop goals to meet their needs.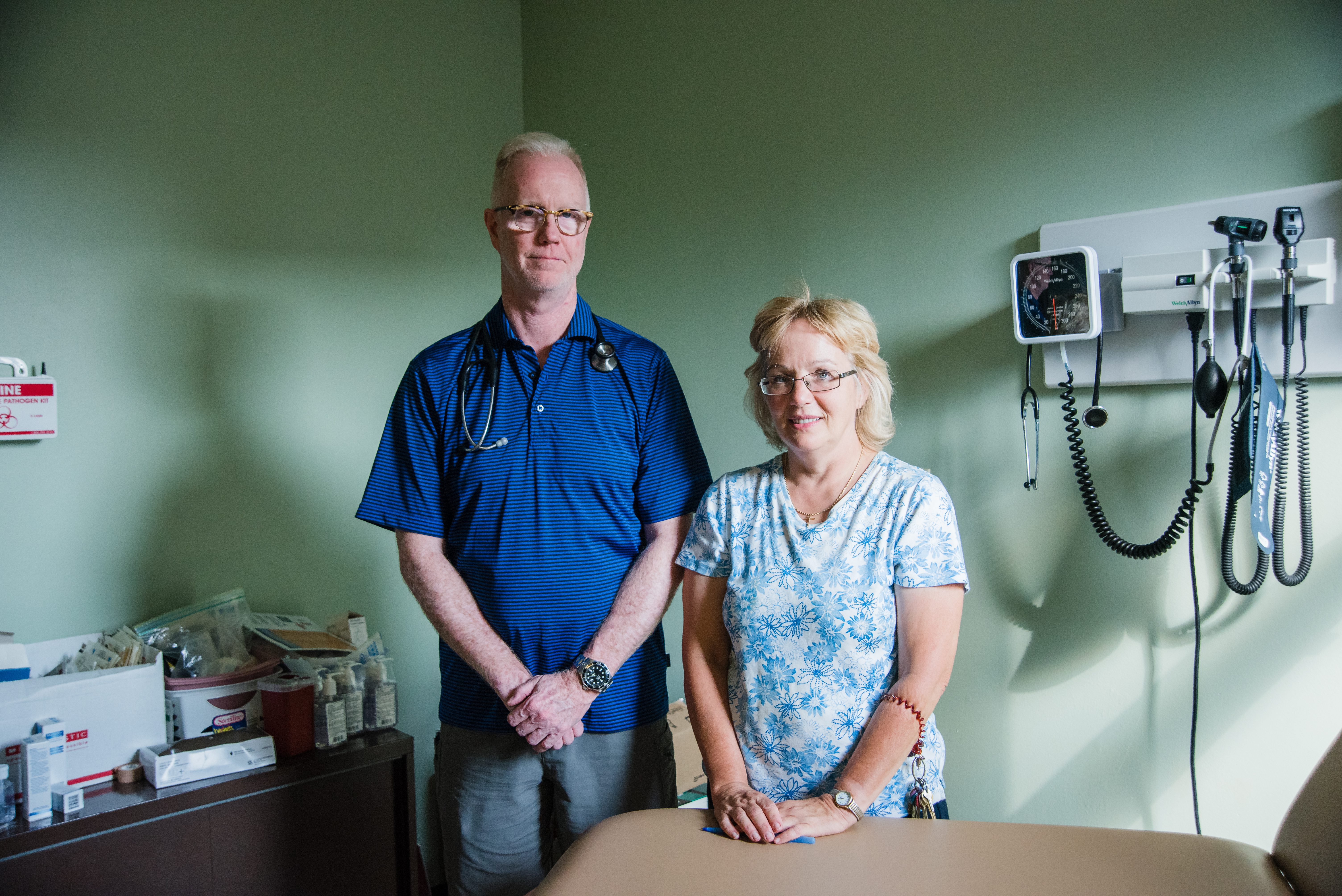 Medical
1st and 3rd Tuesday
of the month, 5-7pm.
Services provided in
partnership with the
UB School of Medicine.