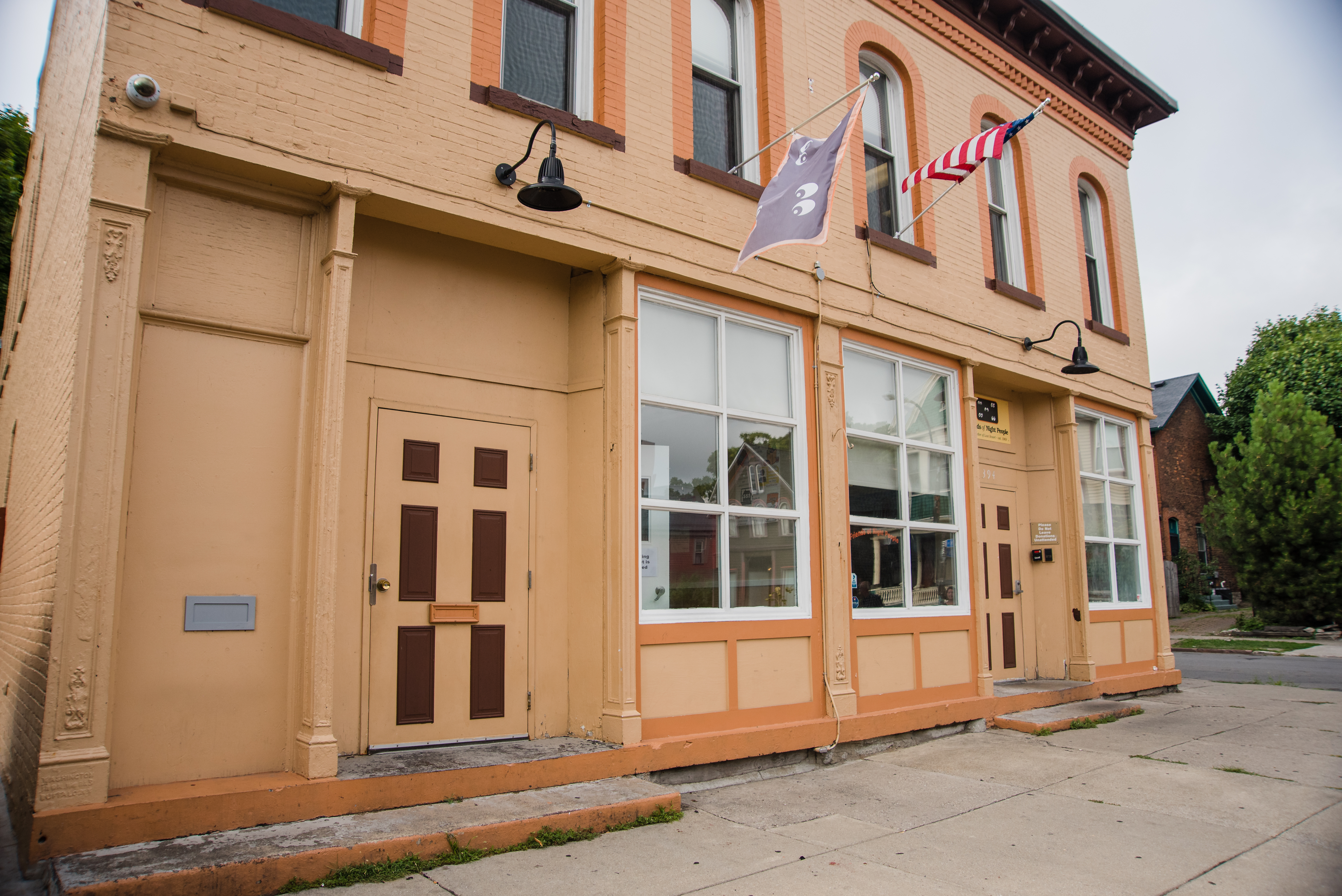 General
I've volunteered/attended an orientation session in the past, but it's been a while, do I still have to attend an orientation session? 
No, you do not have to attend another orientation session. If you haven't created a volunteer profile, please do so here.
How do I sign up to volunteer?
1. If you've never volunteered with FONP, you will fill out a volunteer application.
2. Once we get your application, you will be able to sign up for shifts on the volunteer opportunities calendar.
3. You'll be able to sign up for available volunteer shifts 24 hours after completing the online orientation.
Is there a minimum age requirement?
Any children under the age of 15 need to be accompanied by a parent or guardian during their volunteer shift. Children must be at least 7 years of age in order to volunteer.
Can I bring a friend?
Yes, absolutely! Just make sure they are signed up as well.
What should I wear?
Dress comfortably for the weather and wear something that you wouldn't mind getting a little dirty. You'll be working with food and clothing and will be helping us with cleaning tasks as well.
What should I do if I can't make a shift?
If you know you cannot make your volunteer shift at least 48 hours in advance, you can easily reschedule your shift on our website. If you have a last minute emergency and cannot make your shift, please email happinesscreator@friendsofnightpeople.com or leave a message at 716-884-5375 ext. 202. Or on the weekends call 716-884-5375 ext. 205
Where are you located?
We are located at 394 Hudson Street, Buffalo, NY 14201, on the corner of Hudson Street and Wadsworth Street.
Where should I park?
You can park on any of the streets around Friends of Night People. Hudson St., St. John's PI., or Arlington PI. are recommended.
How many people can I bring to volunteer in a group?
If you're bringing a group to help out during our dinner service, you can bring a maximum of 10 people.
If you're bringing a group to help out during the day, you can bring a maximum of 10 people.
Hours of Operation?
Meals are served daily from 5 to 7PM.