Friends of Night People is located at 394 Hudson Street, but the reach of our meals extends beyond the four walls of the building. We work with 6 partners in Buffalo – we prepare the meals, and they serve them on our behalf.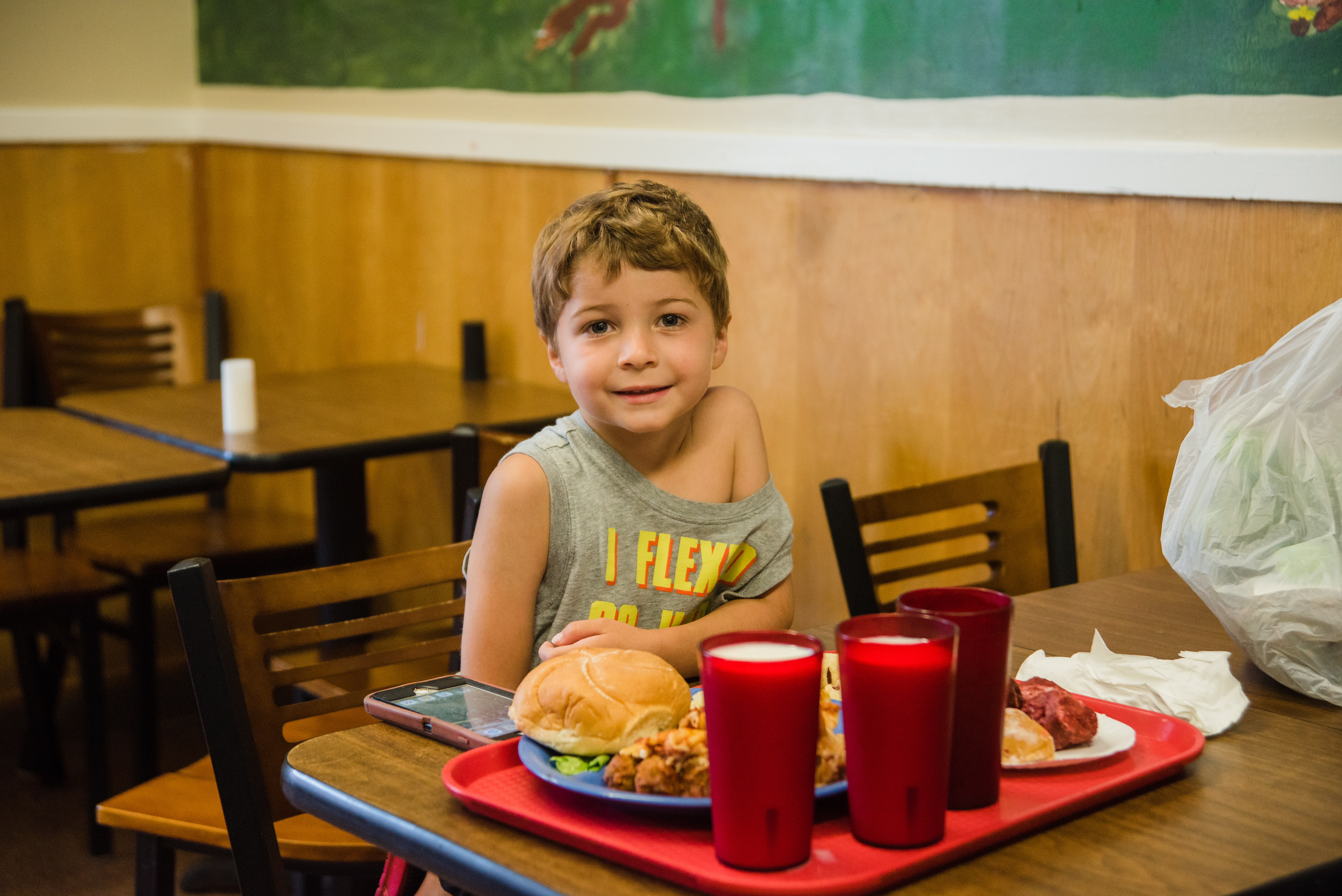 Food
Friends of Night People provides free food to those in need. These items are given away daily (when available) from 5:00pm to 7:00pm.
Drop Off:  Donations are accepted Monday through Saturday between 10AM and 7PM, and on Sunday between 12 and 7PM.  Please bring donations to the double glass side door on Wadsworth Street.  Please do not leave donations unattended outside the building.  We do not accept household items, children's toys, or medical equipment.
Please Donate Food!
We are in need of food donations all year round, and gladly accept food as fresh as possible.
Examples of food items that we always need are:
coffee (vacuum sealed)
#10 cans of fruits or vegetables
stuffing
salad oil
sugar
non-perishable food products
formula, infant food
perishable products that can be immediately redistributed
Clothing Drive
Friends of Night People accepts seasonal specific clothing.  We primarily are in need of gently used men's items.  Items best suited to donate to Friends of Night People include jeans, khaki/cargo style pants, t-shirts, hoodies, and jackets.  Socks and Underwear are always accepted.  Blankets and linens are accepted and helpful to those we serve.
Personal Care Items
Personal care items always accepted include soaps, shampoo, deodorant, shavers, toothbrush and toothpaste, diapers, tampons, and lotion.