Friends of Night People is located at 394 Hudson Street, but the reach of our meals extends beyond with 3 partners. We work with 6 partners in Buffalo – we prepare the meals, and they serve them on our behalf.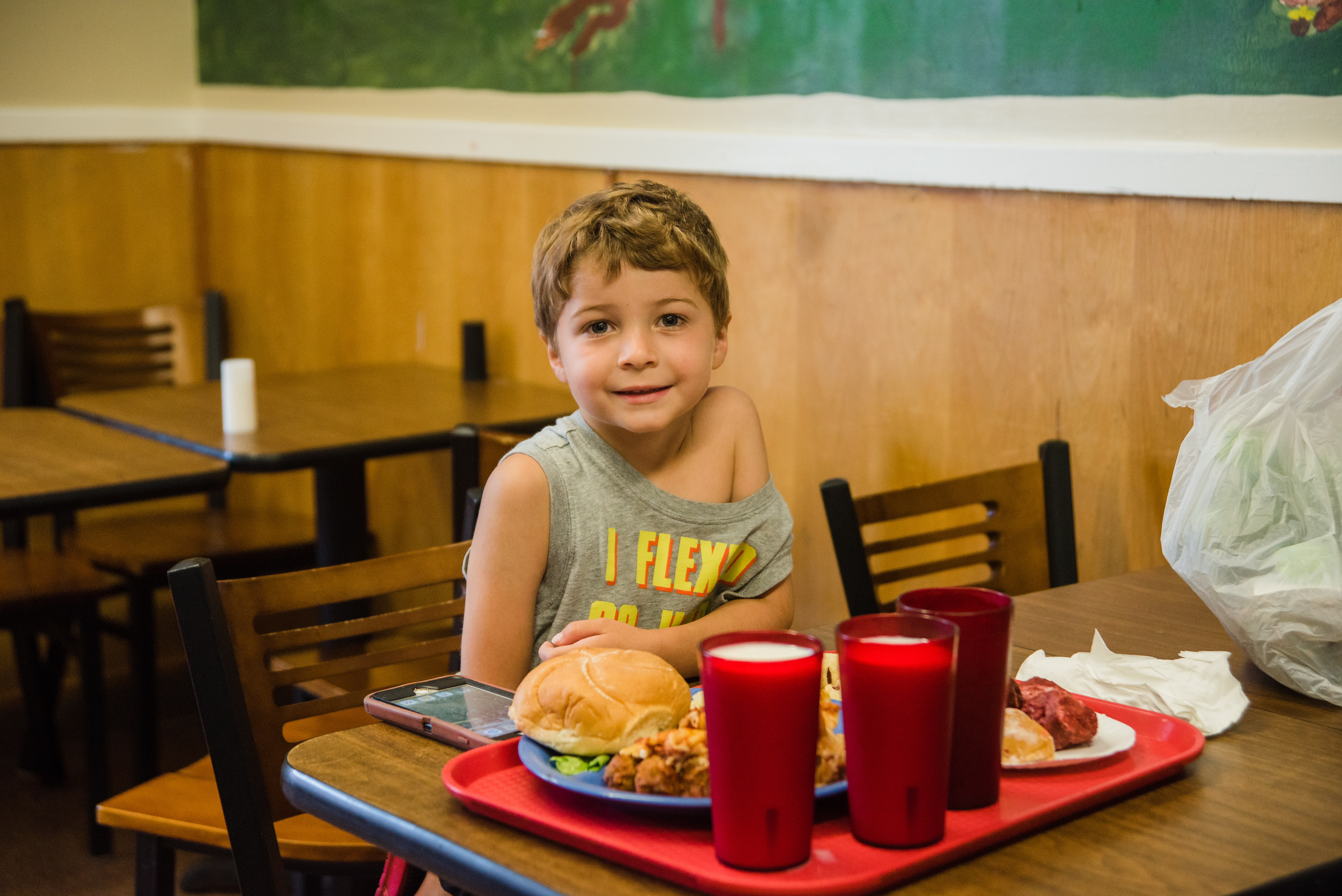 Explore below to learn about services FONP is or has been a part in establishing in our community.
Allentown
Meals are freshly prepared, balanced and hot.
394 Hudson Street
Dinner
Daily– 5 to 7 PM
Food Pantry
161 Vermont St
Monday– 11:30 to 2:30 PM
Wednesday- 12 to 4 PM
East Side
Meals are served fresh & hot.
Gerard Place
2515 Bailey Ave
Monday & Wednesday: 3:30 to 5:30 PM
Riverside
Meals are served fresh & hot.
213 Ontario Street
Tuesday & Thursday – 3 to 5 PM
*Clothing available by FONP
Blackrock
Food Pantry
221 East St
Wednesday- 12 to 4 PM
Mobile Pantries
A community based distribution Program providing food to individuals in need without income requirements.
– Photo ID required
– Individuals should frequent only one location per month
FONP organizes:
– Friends of Night People
– Gerard place