Friends of Night People is completely free of charge. So how do we help so many people? Entirely through the generous support of individuals, corporations and foundations.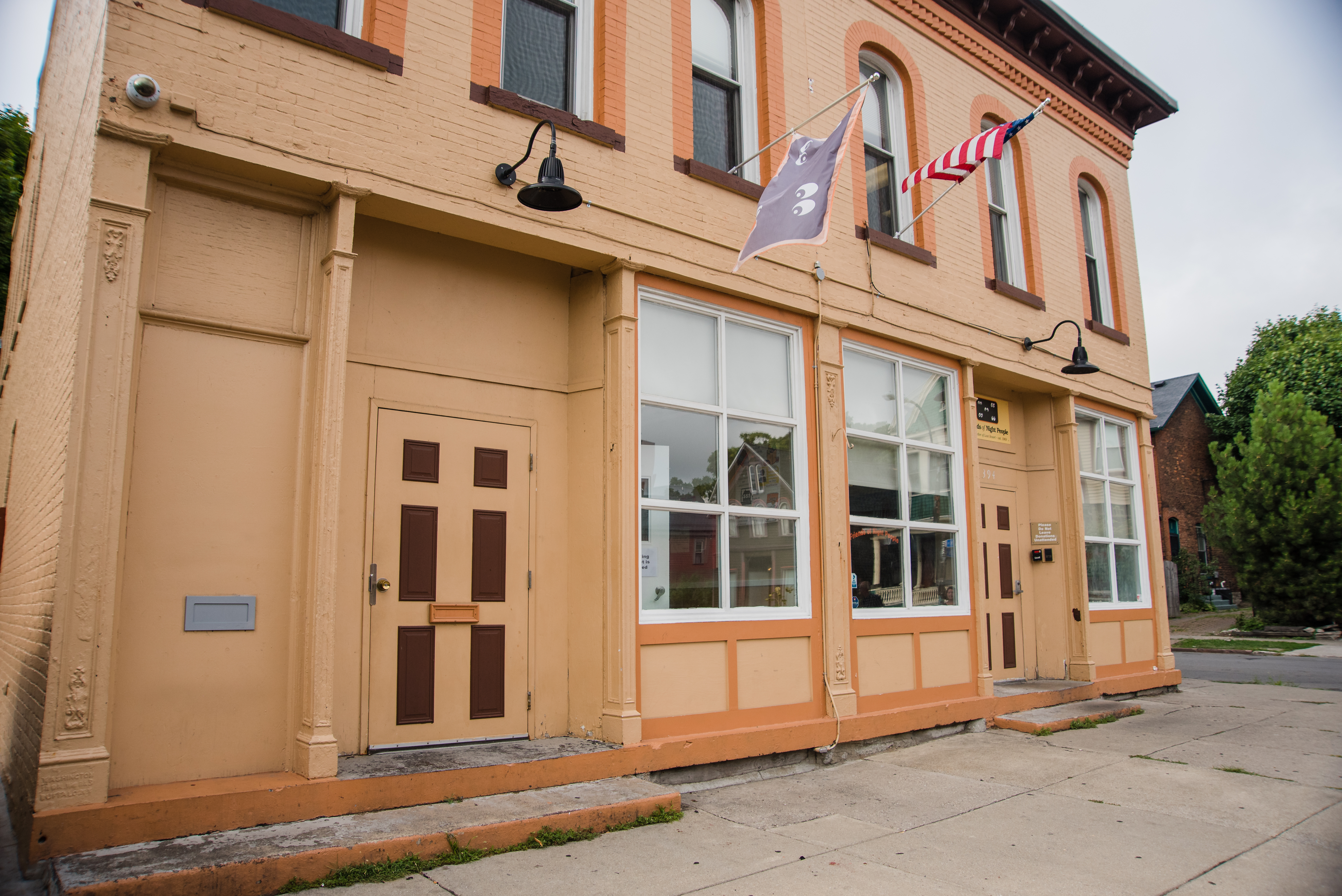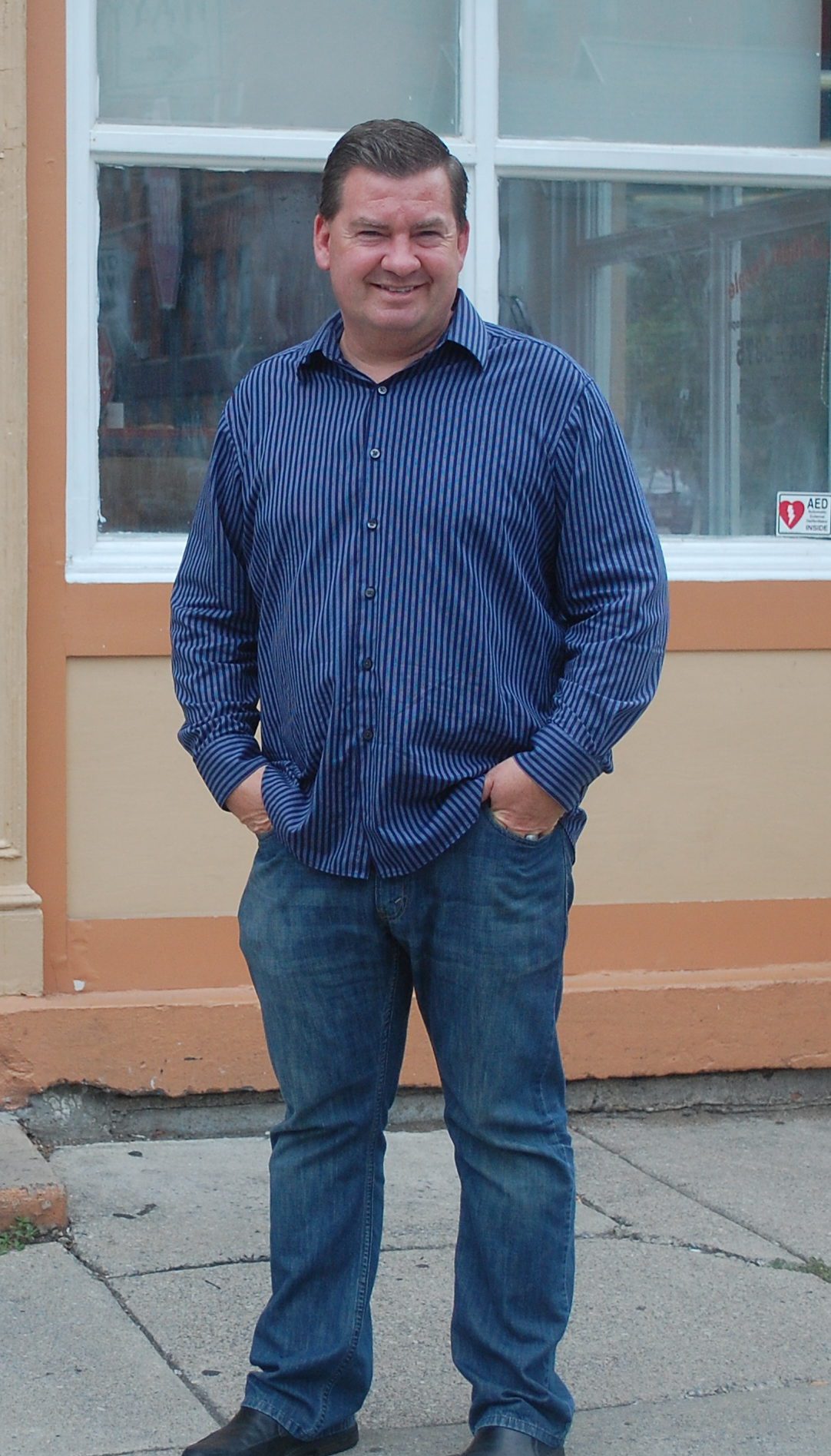 In 2007, Joe became Executive Director at Friends of Night People. Joe quickly realized that many of the individuals who came to Friends of Night People for meals were not just homeless, but the working poor.
During his first six months, Joe encountered multiple individuals whom had worked for him in the past in contract food service. These individuals were in need of help to meet their basic needs. This experience had a powerful impact on Joe, and it drew him even closer to the mission's objectives. Joe's passion and drive has helped countless individuals and spread FONP's mission across the City of Buffalo.
Under Joe's leadership, the organization has developed relationships with 12 partner organizations, established six new community meal sites, opened three new mobile pantry sites, a brand-new food pantry, and has developed programs to help reduce periods of individual homelessness. Joe is committed to providing a meal for anyone in need in a clean, respectful setting that serves healthy food.
Joe has degrees from Erie Community College, Buffalo State College, and completed an EMBA from the University at Buffalo in 2014. Joe has a wife and three children, has been an active volunteer firefighter for over 20 years, and enjoys travel and the outdoors with his family.
Director's Message
English
" If you need a hot meal, warm clothing or medical help, you can come to us. We help the working poor and their kids. We help homeless individuals. We help the disabled. We help the elderly. Anybody can come. Our belief is that no one in need should be denied help regardless of the circumstances of their life. If you need help, or know someone who does, stop by. You may find something you could use. Remember: You aren't alone. We're here to help."
Spanish
" Si necesita de alimentos calientes, ropa, o ayuda medica puede contar con nosotros. Ayudamos a los trabajadores de bajos recursos y sus hijos. Ayudamos a los desamparados. Ayudamos personas con discapacidades. Nuestras puertas estan abiertas para todos. Friends of Night People fue fundado en 1969 con la creencia que nigun necesitado le sea negada ayuda a pesar de cualquier circumstancia en la vida. Si necesita ayuda, o conoce a alguien que necesita ayuda, pueden venir. Reviselo, talvez puede encontrar algun servicio que puede usar. Recuerde que no esta solo, estamos aqui para ayudarlo. "
Email: joe@friendsofnightpeople.com
Patty
Relationship Manager
Patty joined Friends of Night People during the summer of 2018. She has lived on the West Side for many years and understands not just the relationship manager role, but the needs of the population we are here to help. She has work experience in public relations and social media and a Public Communications Bachelor's degree from Buffalo State College. Patty finds great joy in the service of others.
Anthony
Friends of Friends Coordinator

Anthony grew up in Buffalo NY, and after going to school to earn his master's degree in social work, and spending some time working in Pittsburgh, he returned to Buffalo in 2020. Anthony has worked in numerous roles with those experiencing homelessness and hopes to continue this work with Friends of Night People to meet individuals where they are, and help them to get to where they want to go.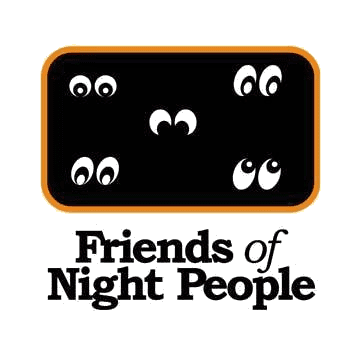 Robert Chapman, LMSW
Board Member
Director, Margaret A. Stutzman Addiction Treatment Center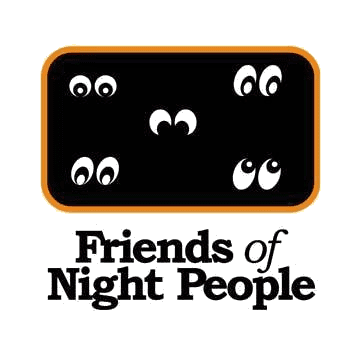 Scott Allen Esq
Vice President                                                Lippes, Mathias, Wexler Friedman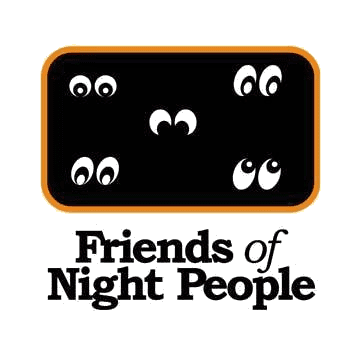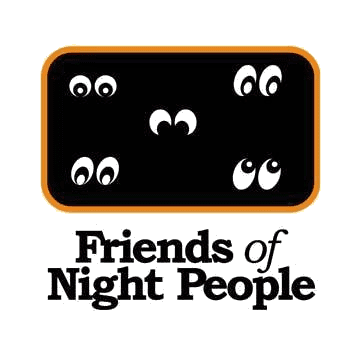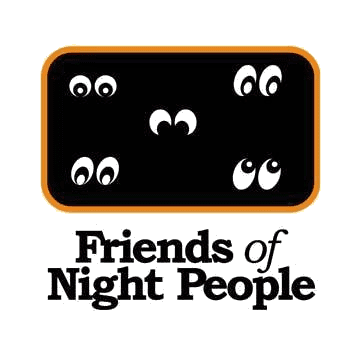 Robert Dukarm, MD

Board Member
Sisters of Charity Hospital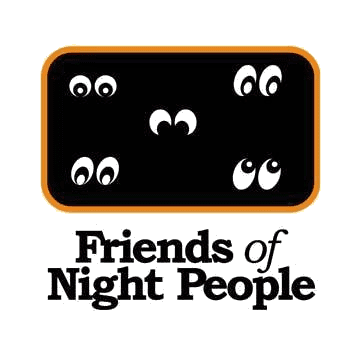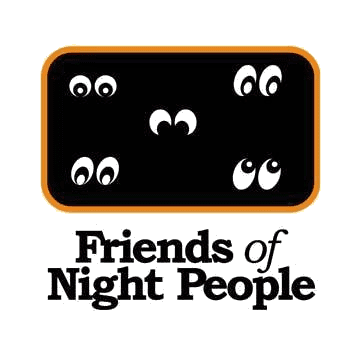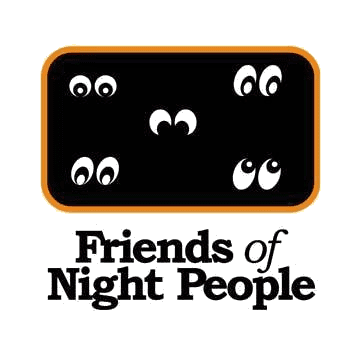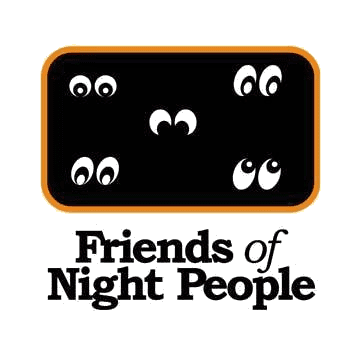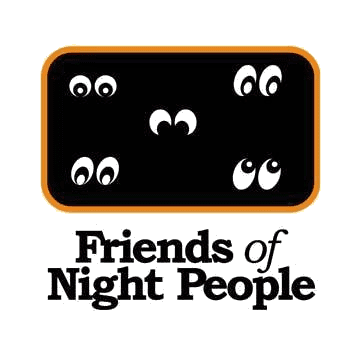 John Abbamo, PhD
Board Member
D'Youville College