Friends of night People provides free clothing and personal care packs to those in need. These items are given away daily (when available) from 5:00pm to 7:00pm.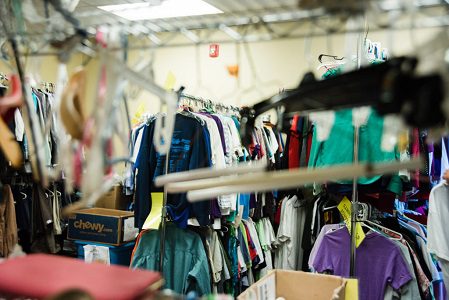 Please Donate Clothing
Clothing donations are always welcome. Due to our limited storage space, we ask that clothing donations are clean, wearable, in season, and that no more than two bags are donated at a time.