Meaningful Meals
Help provide a hot meal to eat, any day of the year. Nobody ever knows if or when the day will come that they, their family, or friend may need a meal. And, when they need your help they may not ask for help.
Your $1,000 Gift Will Provide Meals For Those Who Need Our Help Tomorrow
Food is the common denominator bringing so many people to FONP for help. It is so important this place, and these meals are available to those who will need our help.
-Joseph S. Heary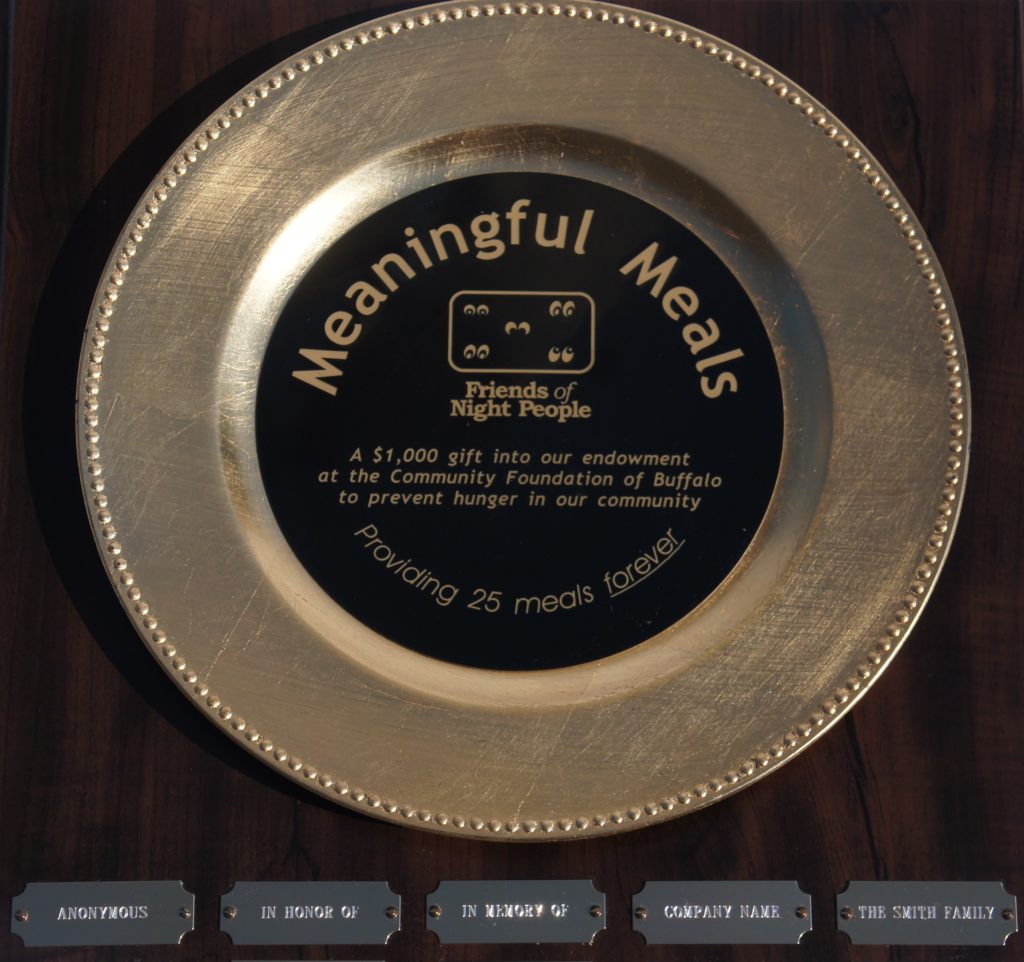 To learn more about Meaningful Meals
please contact our Executive Director,
Joseph Heary at 716-884-5375 ext 200.